ADD YOUR BUSINESS
Simply listing information about your business on this site and/or on your own is a huge help for folks planning their trip. Contact us to help.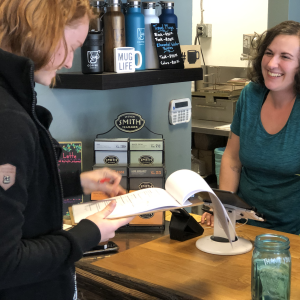 If you are interested in making small or large changes for more accessibility, click here for a growing resource list.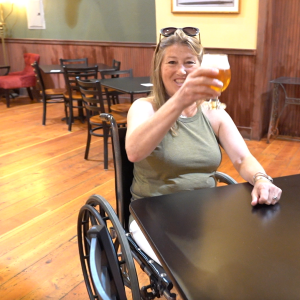 ---
OVERVIEW VIDEO
A huge thank you to Syren Nagakyrie, Founder of Disabled Hikers, for their foundational and ongoing guidance with this effort.